Orikaru is a website featuring tools for Awesomenauts and Guild Wars 2 but also contains a lot of random experiments I created when I was bored.
It also has a blog where I post stats about tools, updates about experiments and many other things. Feel free to check it!
Also, your feedback is welcome! If you find anything wrong (translation, bugs, etc.) or have any questions, feel free to contact me using the contact form in the bottom left of your screen.
---
Use the navigation on the left to browse Orikaru, if you are on a smartphone you can pull the menu by sliding your finger.
Creating an account on Orikaru is useful only if you want to save your Guild Wars 2 API key or if you want to use your username to reply to blog posts.
---
I hope you will find some of the tools useful and have fun with experiments!
Latest blog post
Featured tools

NautsBuilder V2
Create and share your Awesomenauts build to everyone using this tool!

NautsRankings V2
Check the Awesomenauts leaderboard from everywhere using this tool!

NautsFinder V1
Lost an Awesomenauts replay? Use this replay finder to find it!

Guild Wars 2 Bank calculator
Using your API key, find how much your bank is worth in Guild Wars 2!
Featured games

Journey of a Robot V2
Reach the exit in time in this small game made for a 3 days game jam! Far from finished buy still playable!

Kiters
Test your write speed with this small mini-game!

GRaces!
A downloadable Java race-game, with an online map editor!

Escape from Rata Sum
Rata Sum has become quite a dangerous place. To survive, you need to escape from Rata Sum!

Undertale Battle simulator
A basic Undertale fight simulator. Try to reach the top of the leaderboard!
Featured experiments

Undertale Echo flowers
Tell something to an echo flower, it will keep and repeat your message forever...

Sort Algorithms Viewer
See how algorithms sort array using this page! You can even create your owns!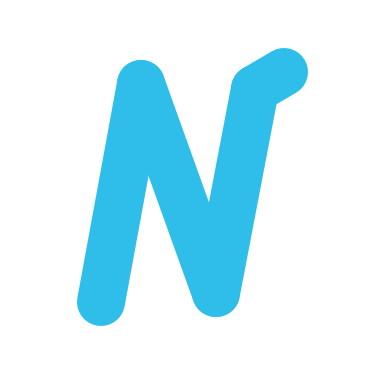 NoteJS
NoteJS is a small javascript whiteboard, if you set up the server, multiple users can draw at the same time.
Links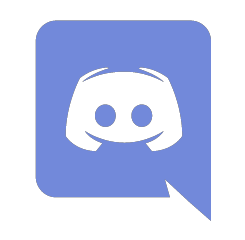 Orikaru's server
Feel free to join this chat if you want to talk about Orikaru! Everyone is welcome!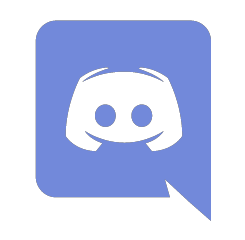 United Mapmakers of Awesomenauts
Lost in the AI editor? Need help creating a map? Or do you simply want to talk about Awesomenauts? Join here!

Github
Most of my experiments aren't on Github because the source is too messy!